Welcome to Pro Divas Masterclases
We have been training nail and beauty professionals since 2003. Whether you are new to the industry, or want to take your skills to the next level, we have the solution, both for you and your business.
We are committed to providing the highest standards of education and we specialise in short intensive training, supplying full time, part time, evening and weekend courses in a wide variety of subjects.
Our team of highly qualified educators have decades of industry experience and they can inspire and support you throughout your studies to a successful outcome. Continuing education is key to keeping you up to date with the latest industry innovations. Why not let Pro Divas give you the confidence to learn new skills?
How to book a course

Tel: 029 2060 6458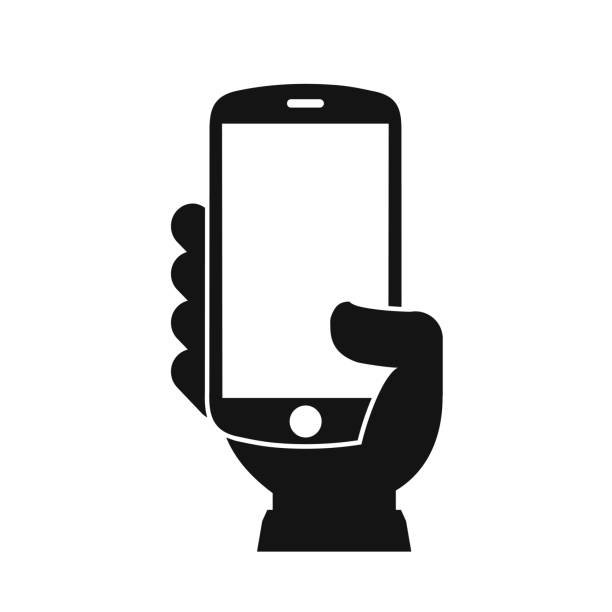 Mobile: 07812 192944              
  sian@naildivas.co.uk