Ok, that old cherry again!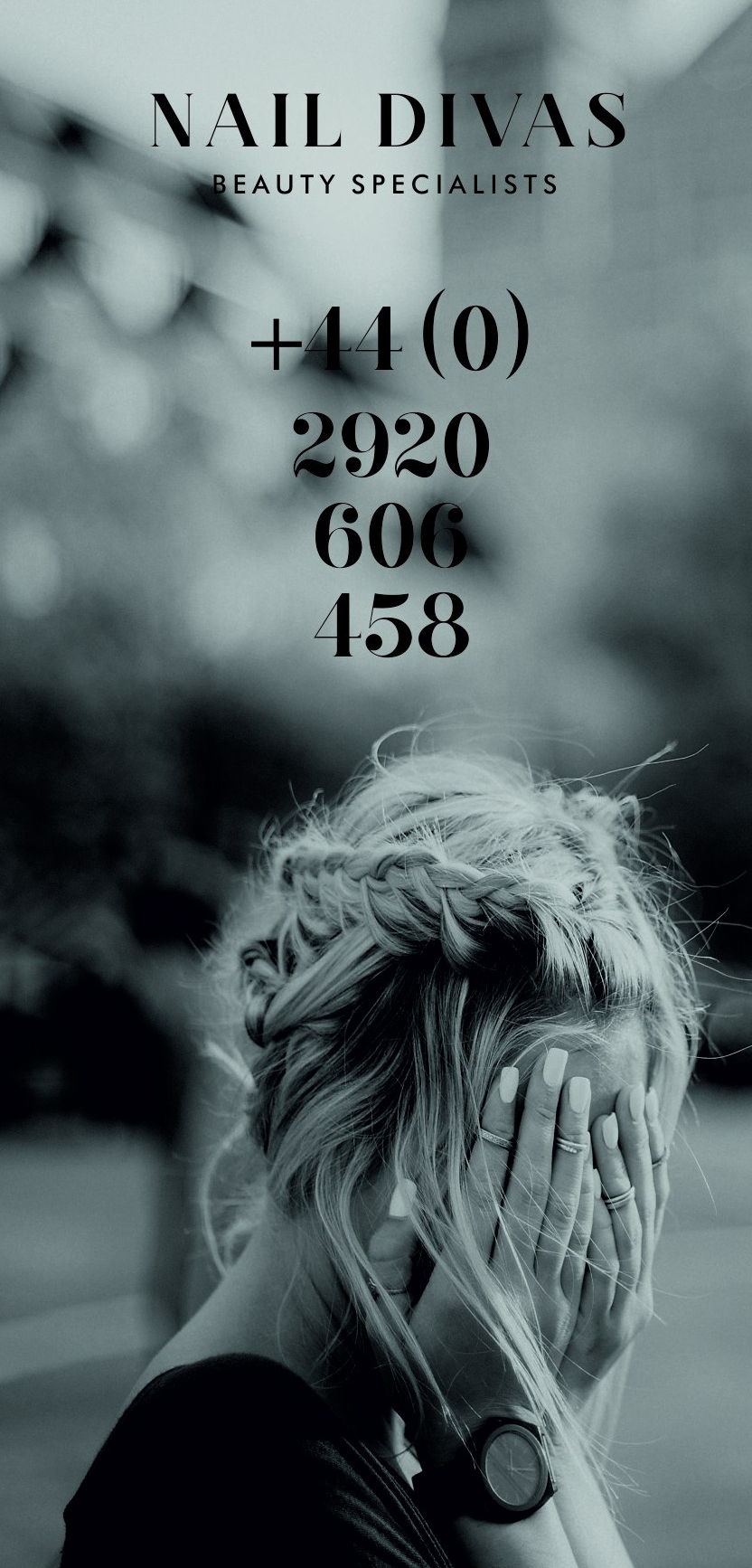 Now we don't want you to worry unnecessarily but the truth is that your nails are already dead! We're really sorry about this but it's true. So, they can't breathe, they won't get tired and they can't sweat. However, the good news is that the nail bed (matrix) and  cuticles are very much alive and growing so, like the rest of your body, they need oxygen and nutrition in the form of vitamins and minerals. Your nails actually recieve all the oxygen they need from your bloodstream, not the air, which means that oxygen deprivation won't be the reason for your nail breaking or splitting.
Your nail plate is made up from many tiny layers of keratin cells known as  onychocytes, which overlap just like slates on a roof. When they get damaged or dry, they become white and sometimes peel off (splitting nails). There a 2 potential reasons for this:
1) Leaving nail polish on for too long causing keratin granulation (this is why your toe nails go white when you finally decide to remove last summer's pedicure reminants….in October!)
2) Overuse of acetone. Acetone should be used with care as it is incredibly drying. Standard nail polish should be removed with an acetone free remover.
How do I prevent dryness and breakage?
That's easy!………use the products reccommended by your Nail Technician. Strengtheners and hardeners can help the nails by working externally to protect the keratin in nails from harsh chemicals such as soaps and detergents. Just like the keratin in your hair, the external surface of nails can be conditioned. Cuticle oils and conditioning hand creams will restore moisture to the nails, making them less brittle and breakable.