We bet you didn't know that Ikea did pedicures. Well…to be honest they don't really, but they do make some brilliant bits of kit that can be hacked to make a great pedicure station.
One rather cold and wet day in January, we sat at work looking at our rather forlorn old sofa and suddenly had a brainwave. "Why don't we build ourselves a pedicure platform?". It would save space and make it easier on our backs. Great idea, but where do we start, after all we're nail technicians not carpenters…..(except Sian, who is actually a Technology Teacher!)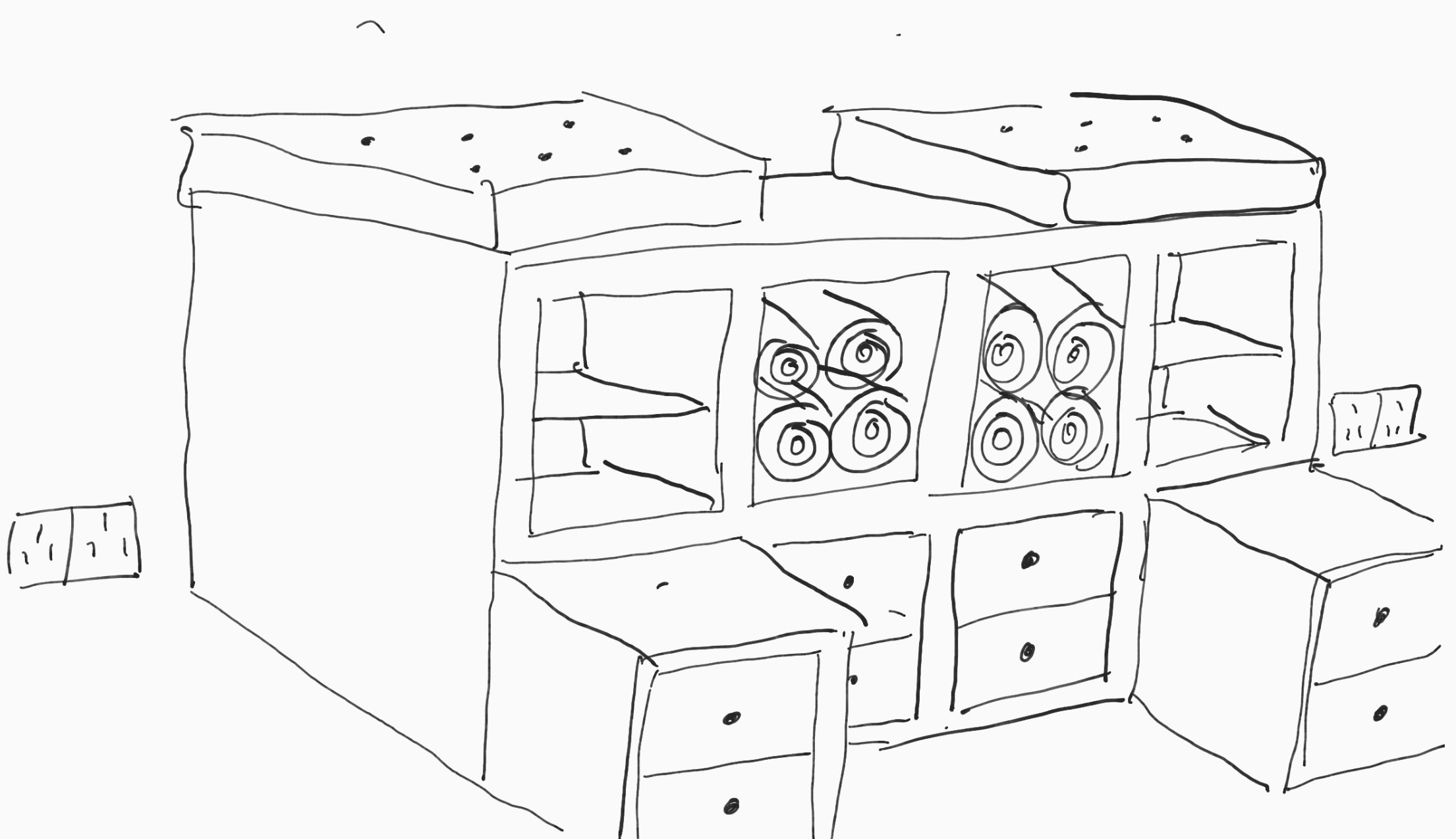 So Sian got the enviable job of working out how to create a platform suitable and strong enough for 2 or 3 clients.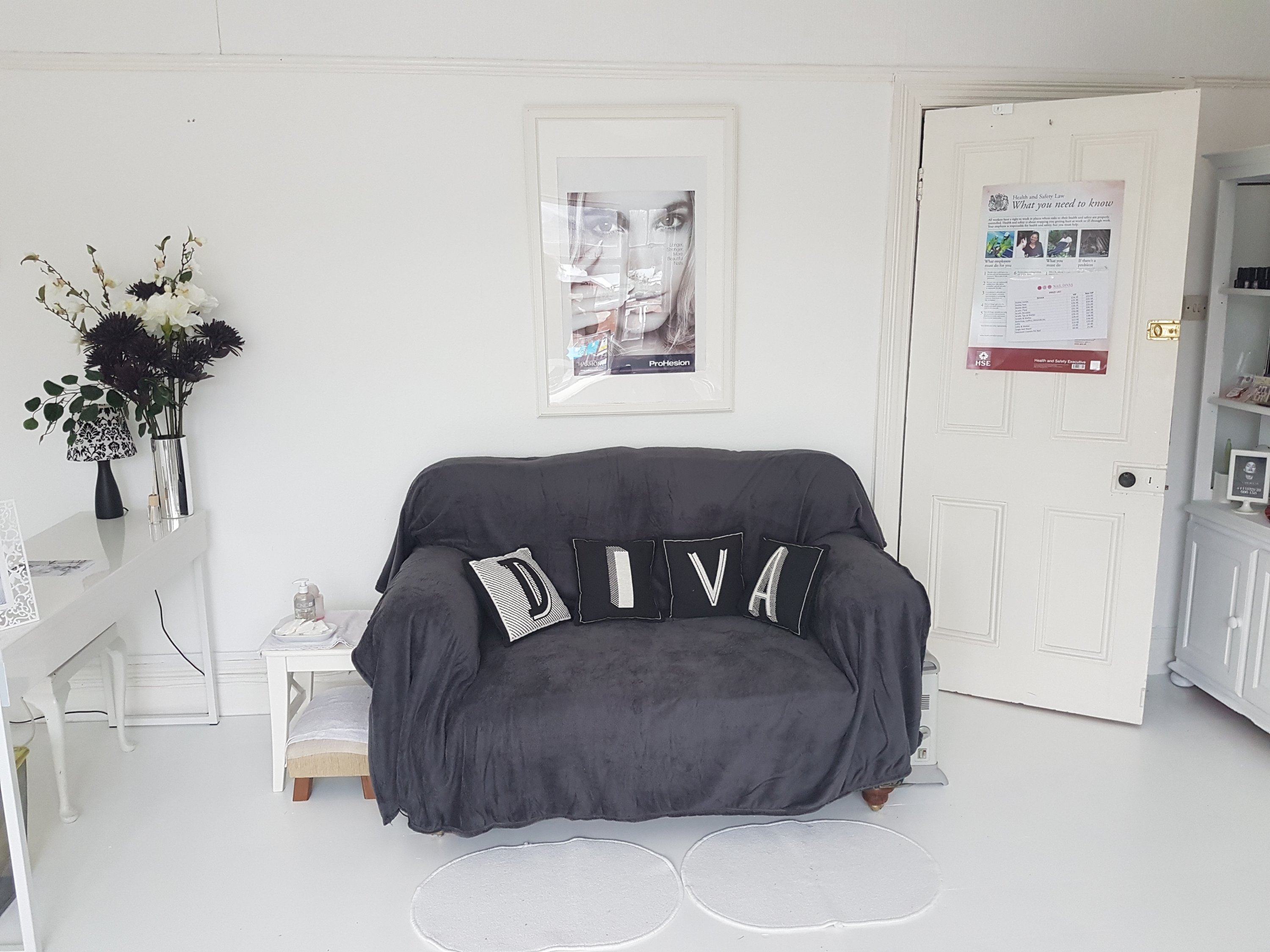 We didn't have the luxury of a huge space so whatever we built needed to be compact and provide storage space for all the pedicure kit.
Then Sian remembered that we had an old Ikea Expedit (now Kallax) cabinet sitting in the stock room. Out it came!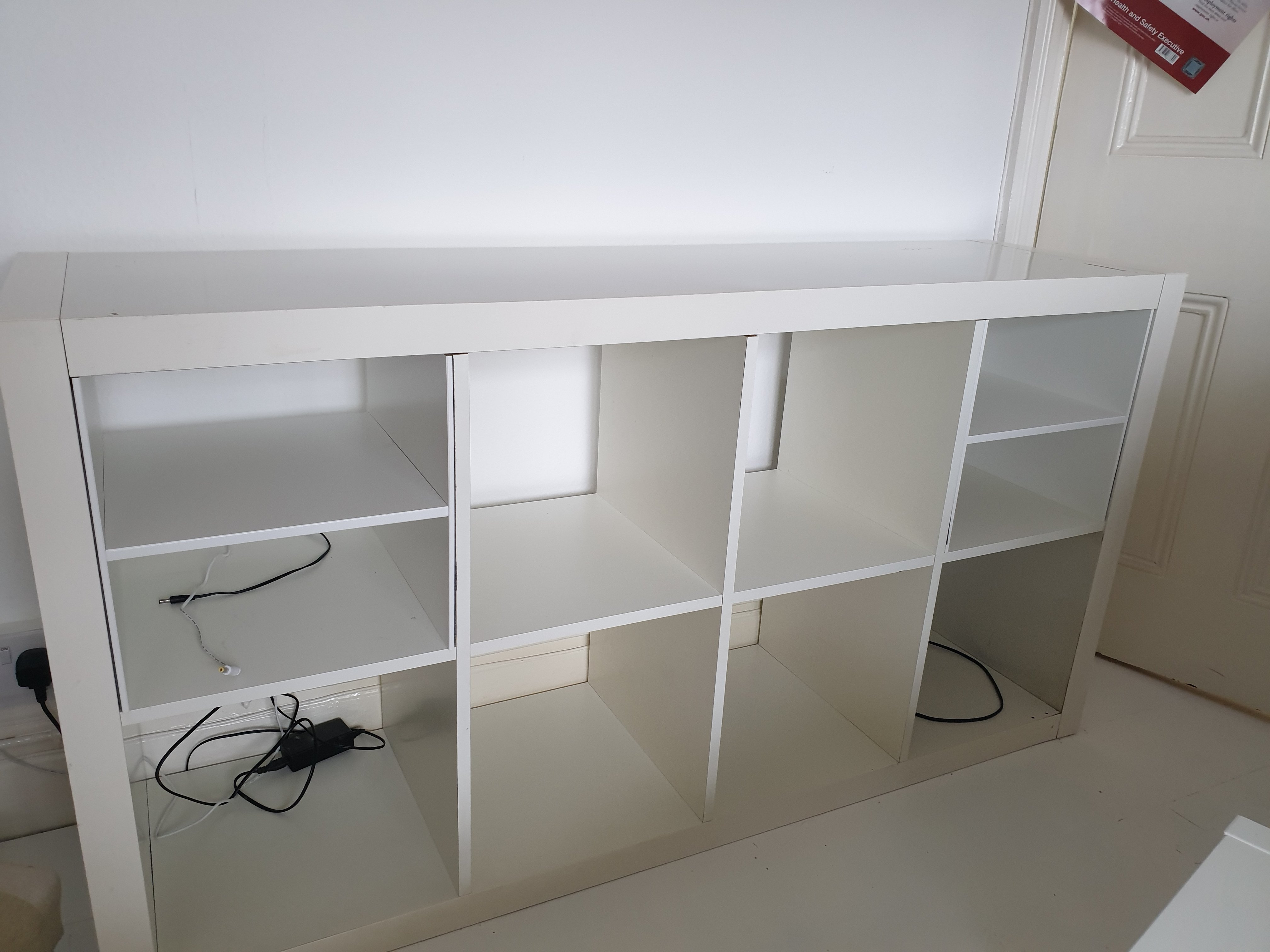 Perfect fit! Lightbulb moment…."maybe an Ikea Hack will do the job"
With a budget of under £100, this had to be good.
A trip to Ikea in Cardiff and a little bit of lateral thinking and some angle brackets to connect the units and we had the base.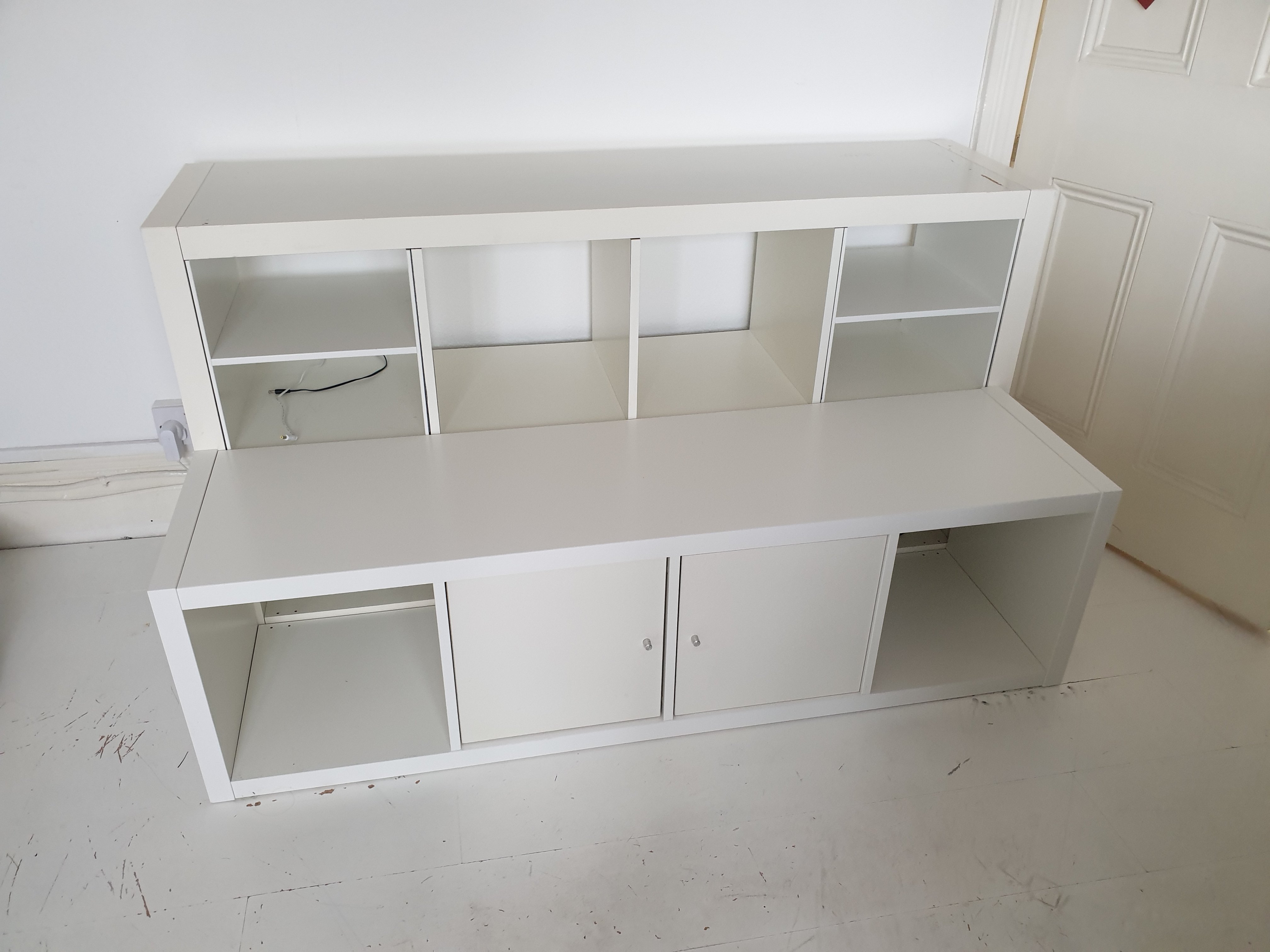 We also reinforced the outside cubes with shelves and the inner ones with supports.
Like everything else at Nail Divas it needed to be monotone and we were lucky to find some great accessories!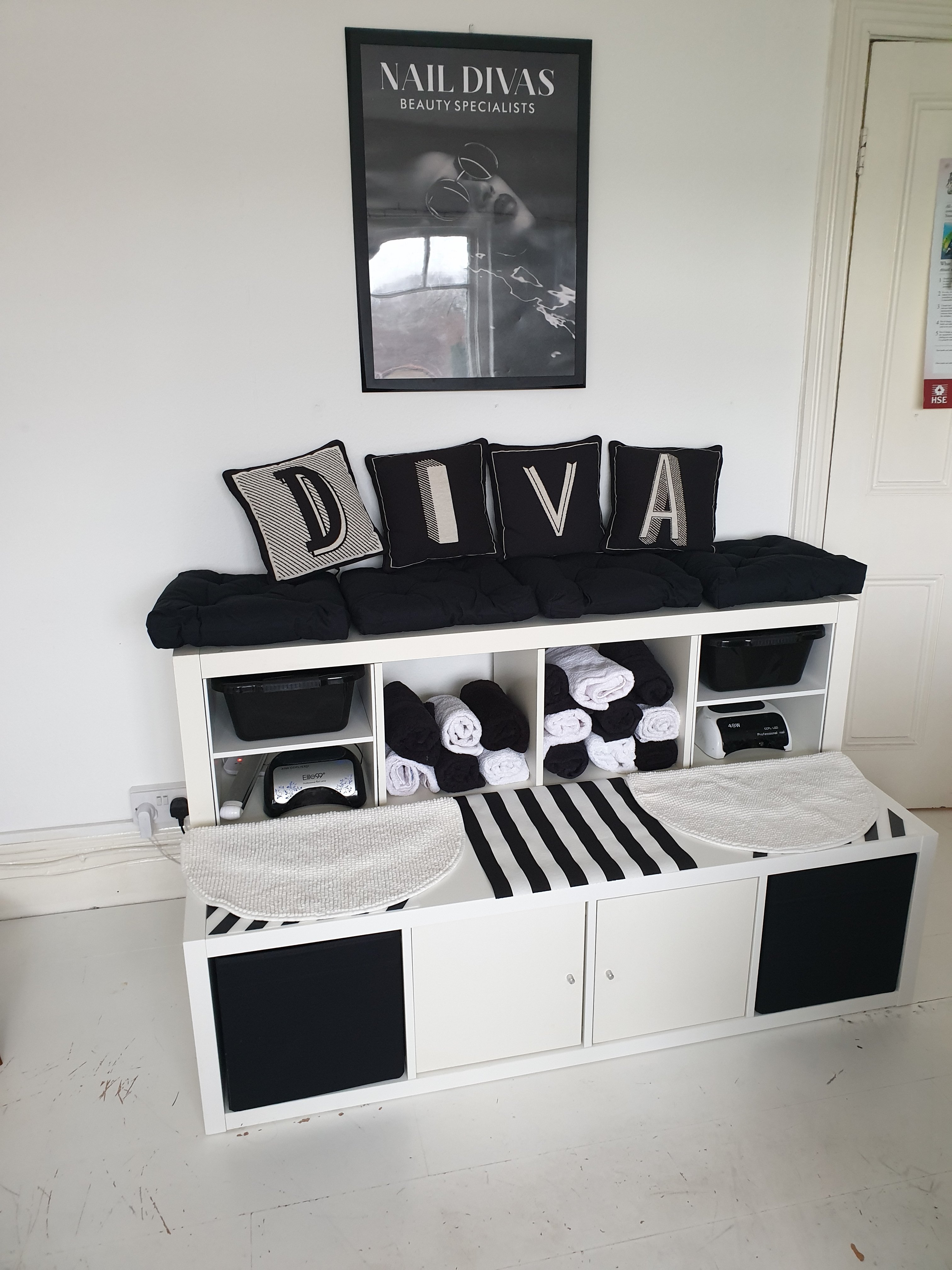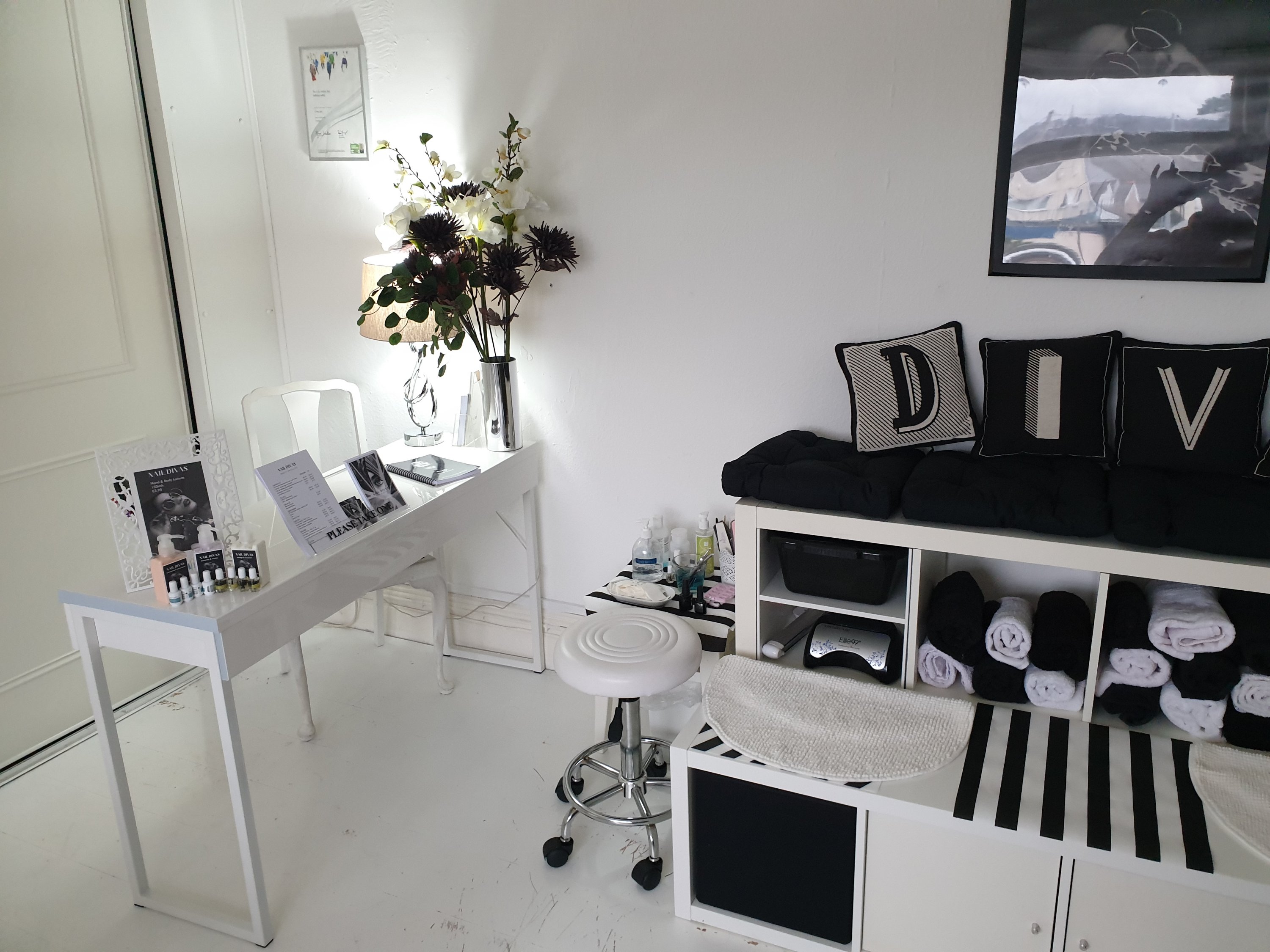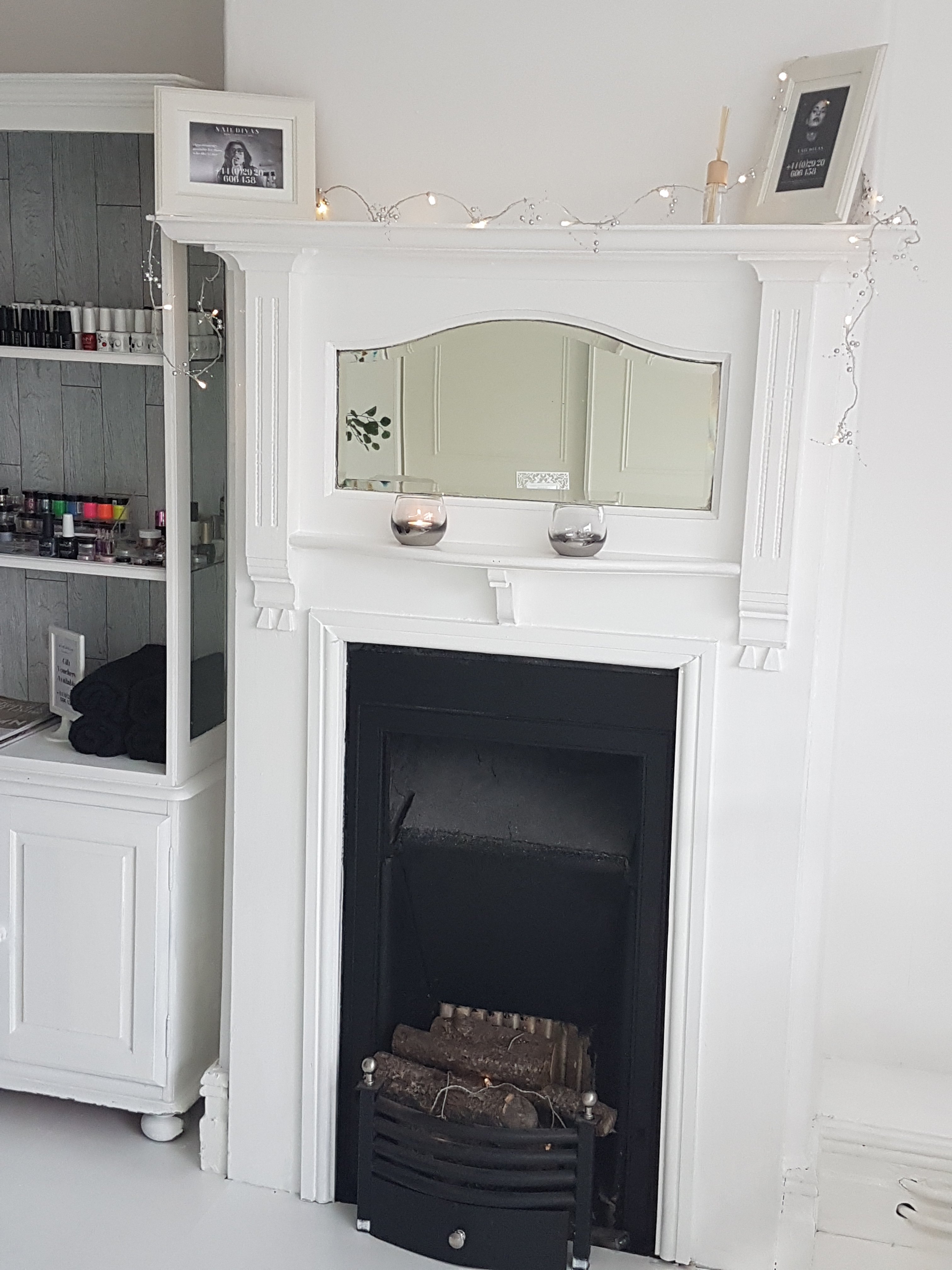 Of course, anyone who has visited Nail Divas in Cardiff will already know that as well as being great at nails, we're also damn good at design on a budget. Take a look at a few of these of Sian on one of her "design missions"…..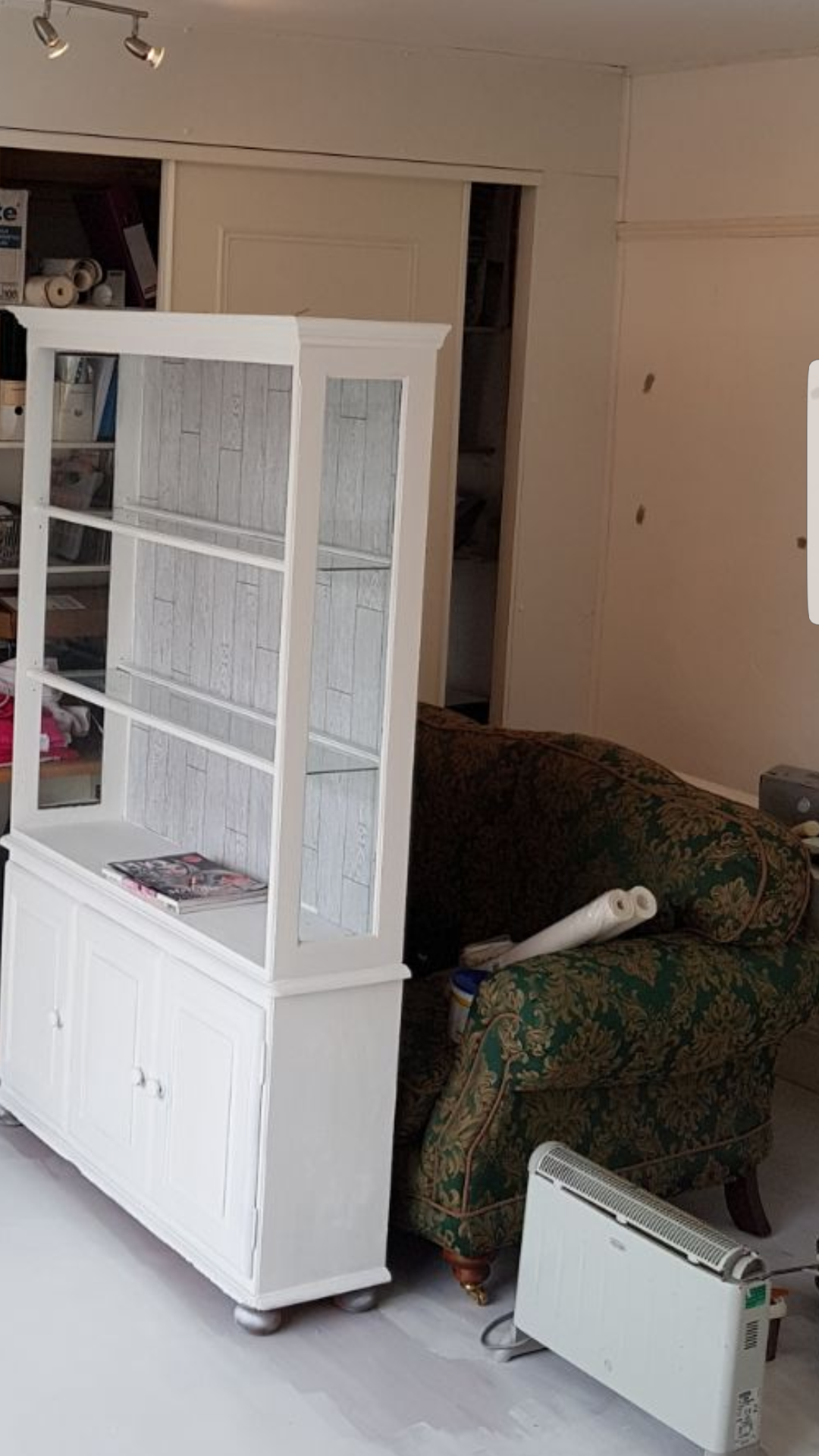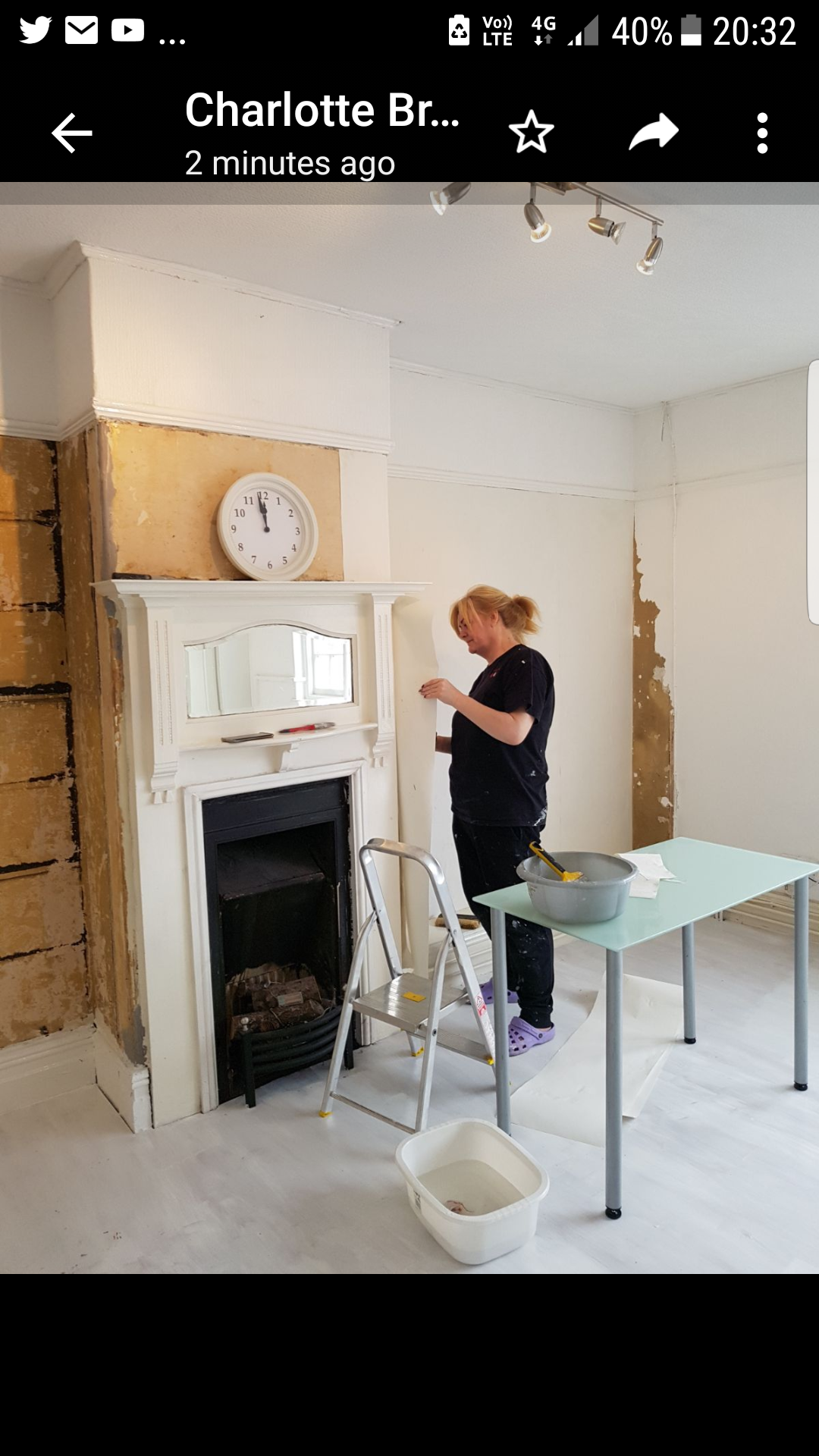 From this……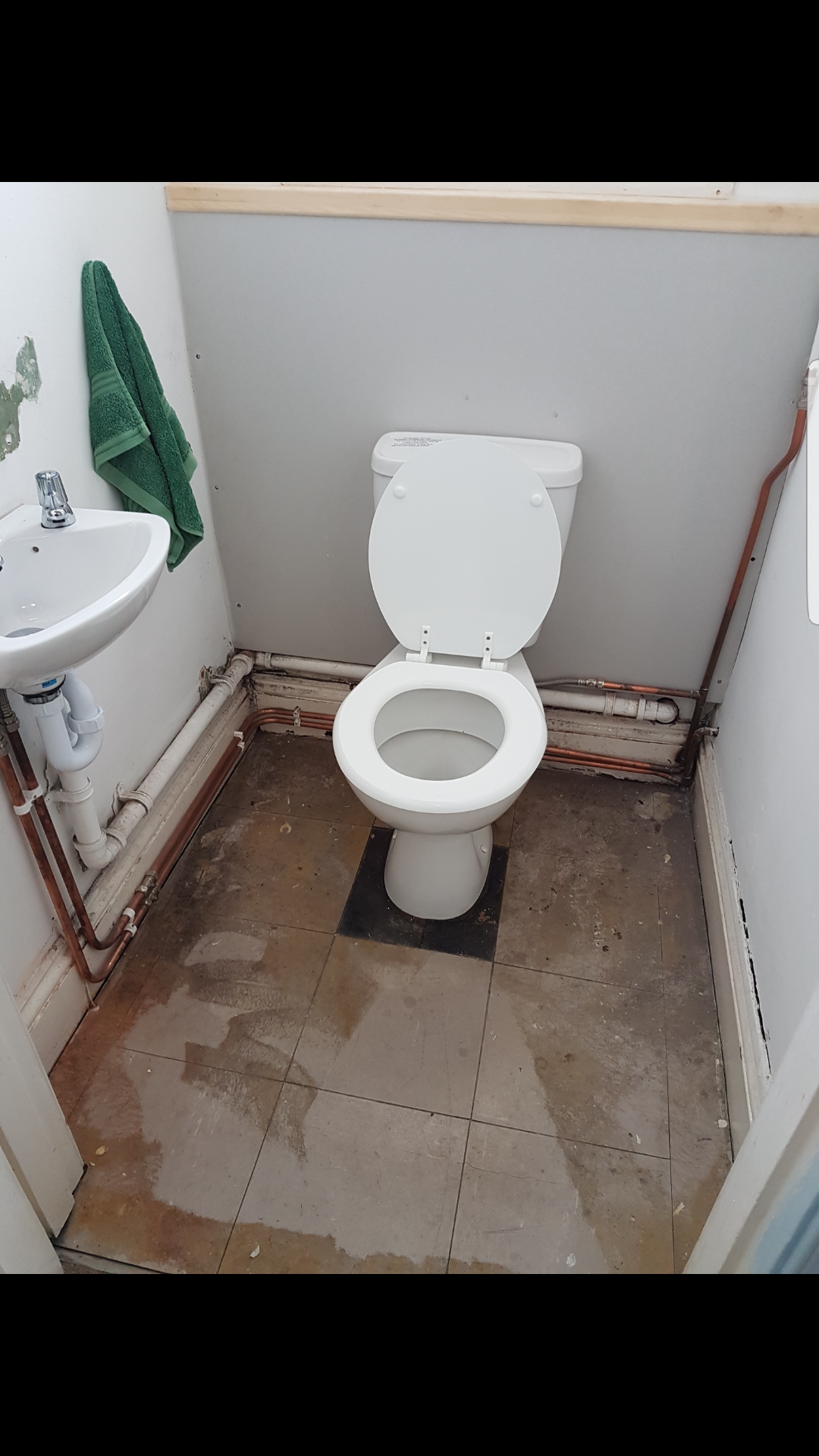 To this! With the help of the local charity shop.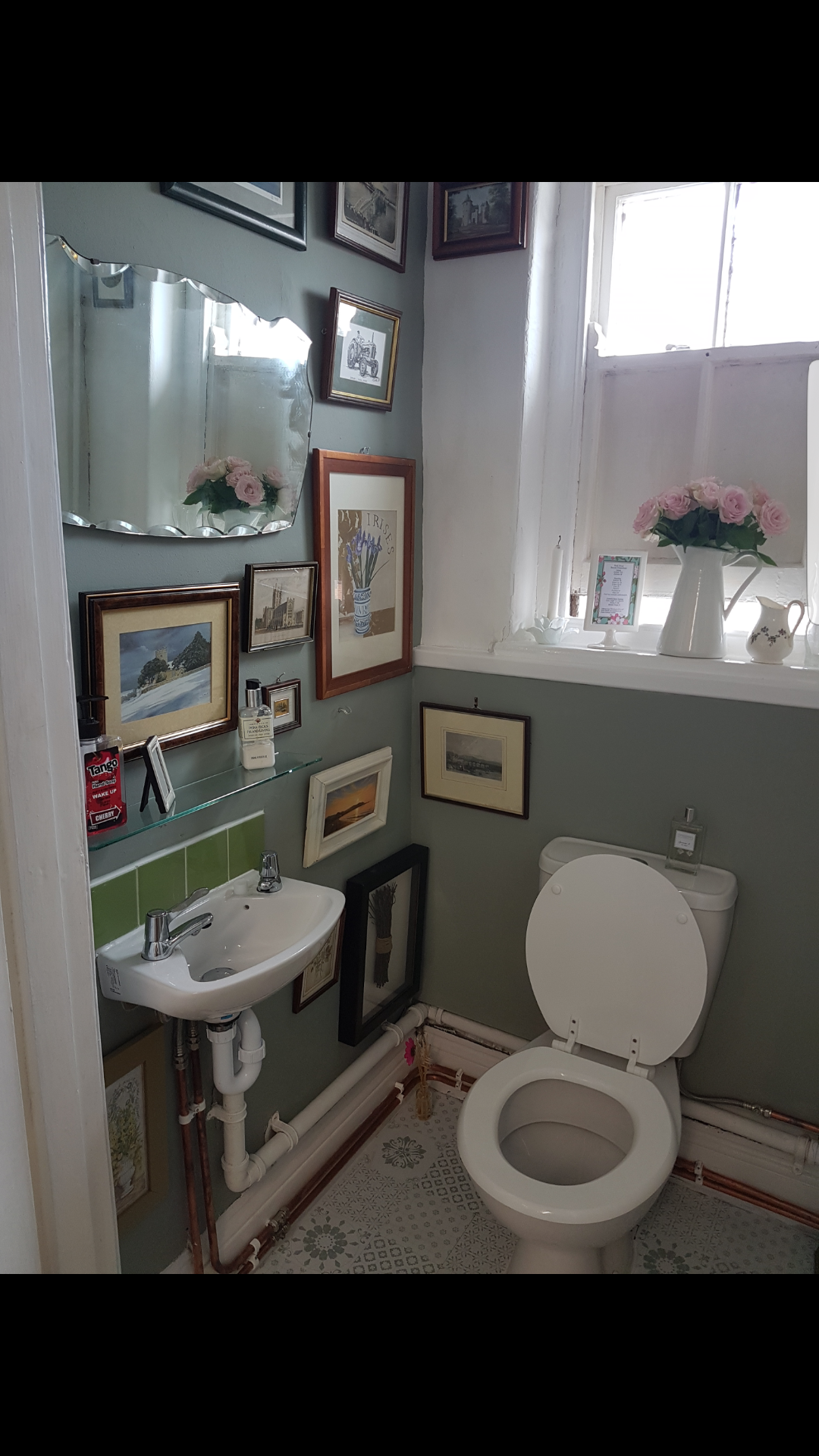 Oh, and if you'd like to test out the pedicure station and our pedicures, or even take a class, here are the details.